Midesk at OMR 2023
Recognized as the undisputed hub of digital marketing and technology in Europe, OMR 2023 attracted a diverse crowd of over 70,000 visitors this year on May 9 and 10.
Midesk was honored to have been handpicked by Startup City Hamburg to represent the innovation and ambition of Hamburg's vibrant startup ecosystem. It was our first foray into a large-scale trade show of this magnitude was an enlightening experience.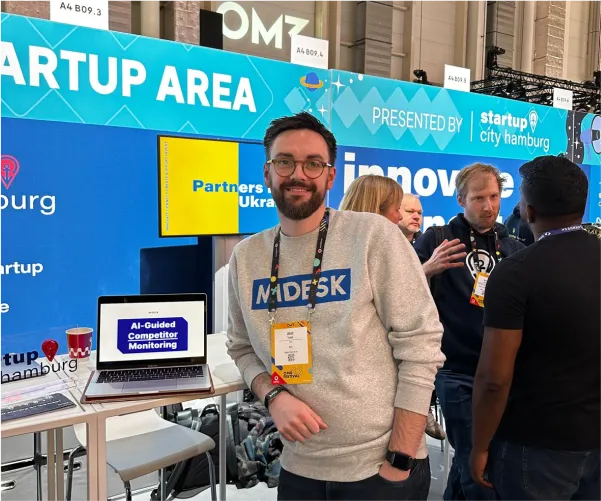 Empowering Businesses with Cutting-Edge Intelligence
As a pioneering startup in the Market & Competitive Intelligence domain, we leveraged the OMR platform to underline the solutions we bring to businesses. Midesk's automated competitor monitoring and AI capabilities offer real-time insights, enabling businesses to stay ahead of their competitors and swiftly respond to market changes.
Based on a single URL, Midesk can deliver comprehensive and real-time insights about a competitor. With our advanced technologies, businesses can stay not only abreast of their competitors' activities but also proactively respond to shifts in the market.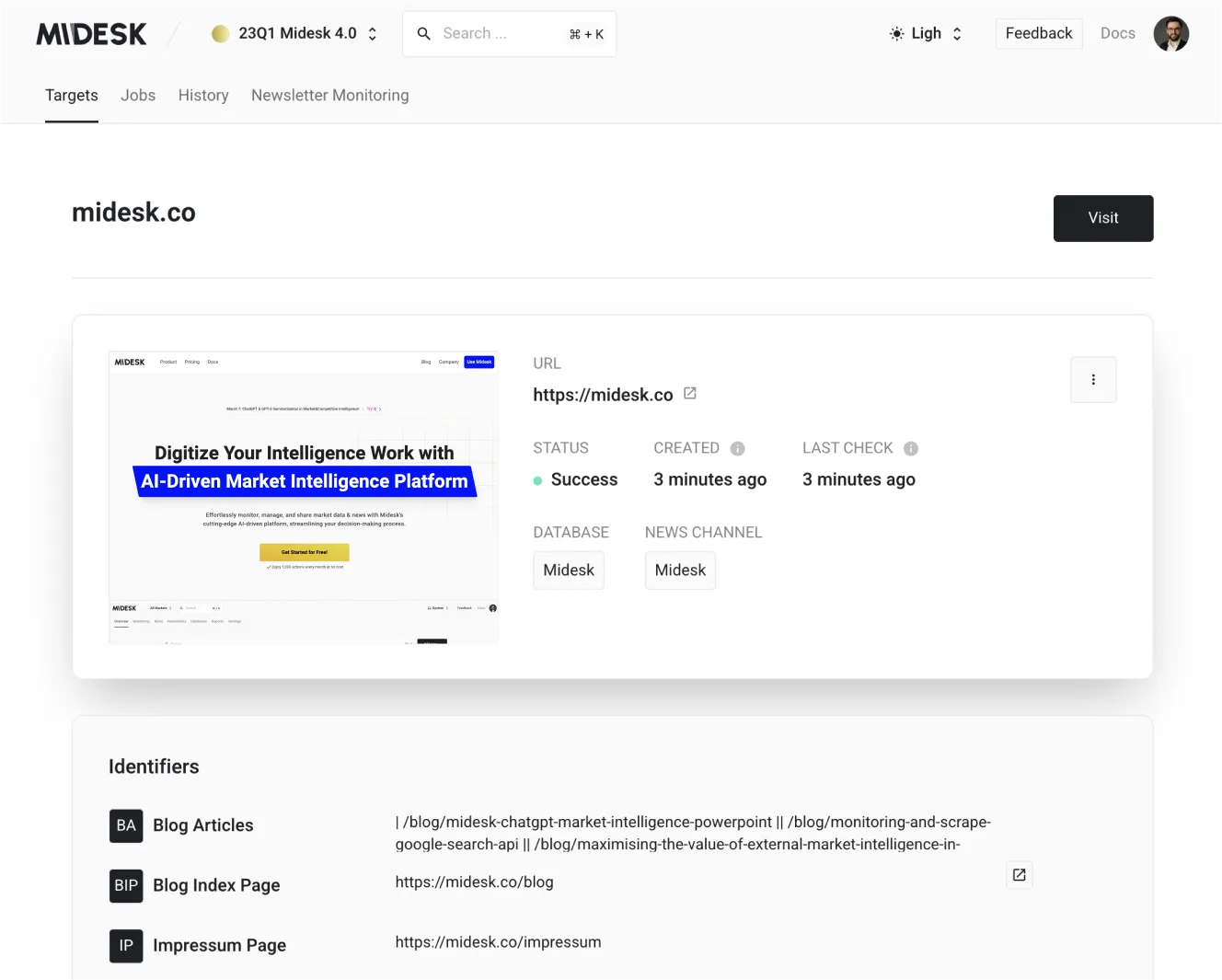 Acknowledging Innovations and Startups
Hamburg Mayor Peter Tschentscher's visit to OMR 2023 and our shared start-up booth signified the recognition and support startups are receiving from the city's leadership. His interest in the innovations being showcased resonates with our company's mission to foster a culture of continual advancement and customer empowerment.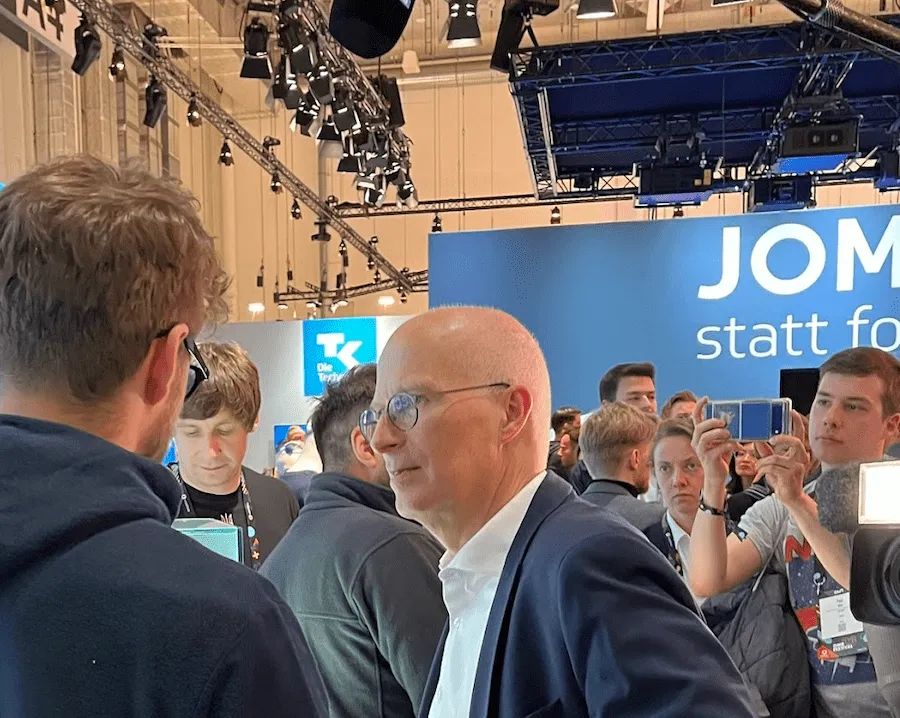 Building Meaningful Connections
Beyond showcasing our services, OMR 2023 allowed us to establish and nurture meaningful connections. We engaged in insightful conversations with potential clients, investors, and mentors, enabling us to broaden our network and fortify the Midesk community.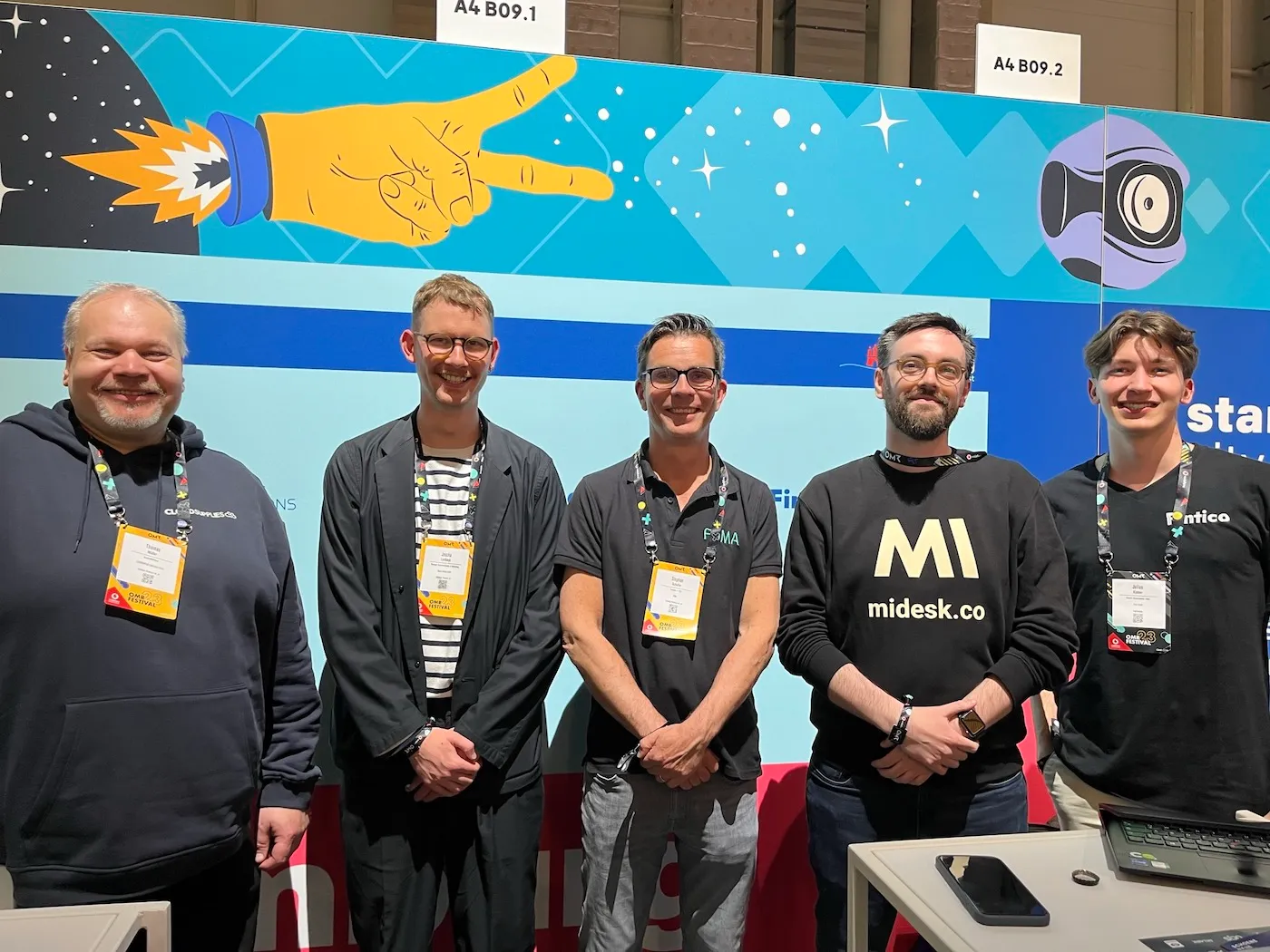 In Conclusion
The vibrant atmosphere at OMR 2023, coupled with a supportive and approachable community, played a significant role in making our participation a great experience. We were impressed by the facilitation of seamless networking and the overall positive environment, courtesy of the OMR and Startup City Hamburg team.
As we reflect on our successful participation at OMR 2023, we extend our thanks to everyone who visited our booth. We look forward to many more such opportunities to demonstrate how Midesk can transform your approach to monitoring competitors and markets.
We invite you to stay connected with us on our LinkedIn profile for more updates, or try our platform to experience how Midesk can revolutionize your approach to monitoring competitors and markets.