We are thrilled to let you know that Midesk is one of eight startups that have made to next media accelerator in Hamburg, a premium hub for media innovation in Europe. We are super excited to meet new colleagues, partners and friends; and accelerate our business growth.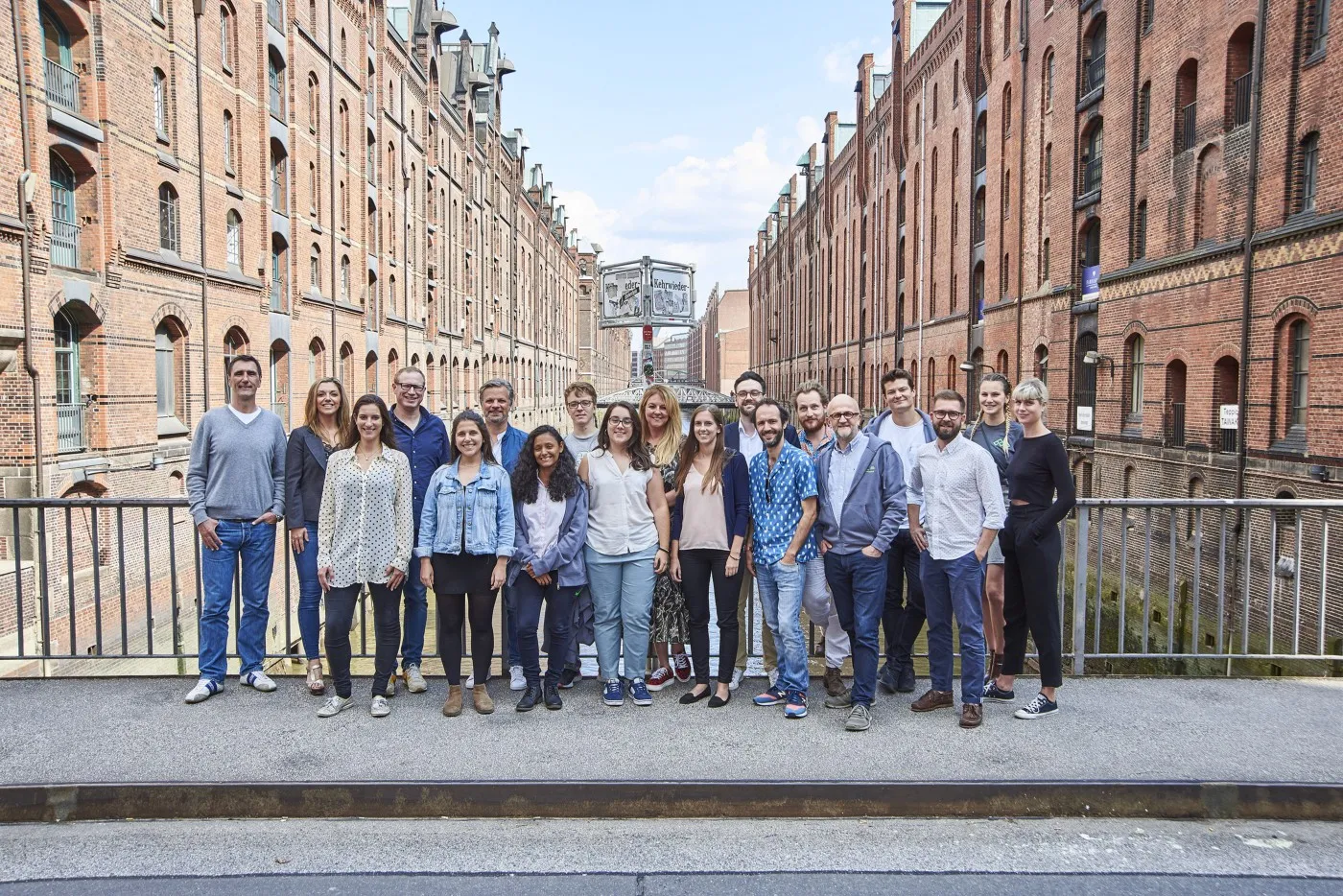 We can share with you that we have further developed our product and reached our beta milestone - it's stable and we feel confortable to offer it to the market.
Many thanks to all of you who have tried our MVP and helped shape the current version.
What is Midesk?
Companies of all sizes deal with market information, yet there is no off-the-shelf organizational solution for it. Introducing Midesk, an AI-powered Market Intelligence platform and first Market Intelligence marketplace for companies of all sizes that deal with Market Intelligence, competitive intelligence and media monitoring.